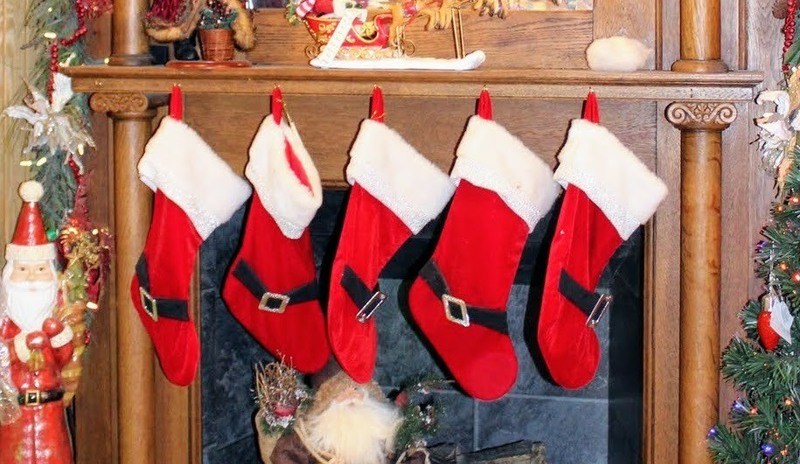 What is Santa known for? Toys, of course! And what do kids want for Christmas? Toys! If you are looking for toys (and who isn't this time of year), you will find a toy extravaganza at Stocking Stuffers here at The Christmas Ranch! If you want to find perfect Christmas gifts in Morrow, Ohio, this is the store you have been looking for! We offer everything from stocking stuffers to just the right gift for the special child in your life.
At Stocking Stuffers you will find: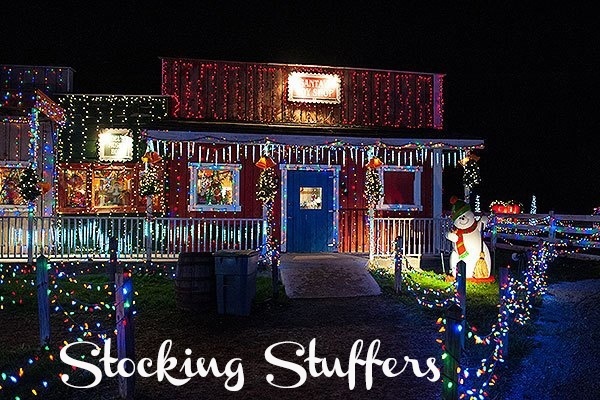 Christmas Stockings
Toys
John Deere
Sock Monkeys
Gumball Banks
Frozen
Sophia the First
Squishies
Christmas Books
Great Selection of Soft & Cuddly Stuffed Animals
Melissa & Doug Wooden Toys
Bracelets
Necklaces
Dolls
Trucks & Cars
And much, much more!
With so much to choose from you are sure to find that perfect gift to go under the tree! As you walk around the ranch, you will notice the kids waving "blinkies" that sparkle and play music. Where do you find them? Right here at Stocking Stuffers! This store is for the kids in your family and for the kid in all of us! Find out more and plan your visit by calling 513-444-9362 or visit our homepage for reservations today!