The Christmas Ranch Mission
Our mission is to celebrate the spirit and joy of the holiday season while benefiting charitable organizations whose primary focus is children. With the help of our sponsors, a portion of the proceeds will benefit the following: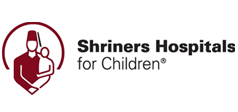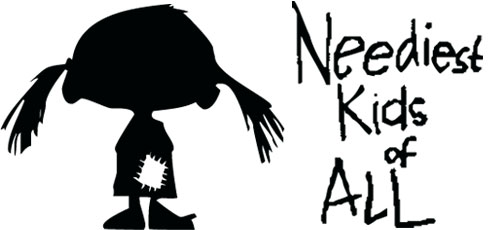 You can learn more about our mission and our team as you explore our website! Be sure to check out the links below.
At The Christmas Ranch, we love to help children young and old recall fond holiday memories and make new ones! We bring the North Pole to you with over a million lights, wonderful shops full of Christmas cheer, and even Santa Claus! Your child can receive a special letter from Santa, and meet the big guy himself for a photo! We even offer delightful Christmas goodies to warm the tummy and the heart! Call us at 513-444-9362 or visit our homepage for reservations to learn more about the most exciting Christmas celebration in Cincinnati area! We are looking forward to seeing you soon! Merry Christmas from all of us here at The Christmas Ranch!